We'll Help You Get Back Precious Time So Your Can Enjoy More!
Sweepin' It Clean Is the premier provider of residential and commercial cleaning services in Westfield and surrounding areas. Our number one goal has always been to deliver high quality cleaning services that will "sweep you away!"  Our staff of professionally trained cleaning technicians are expertly trained to properly clean all surfaces and property types.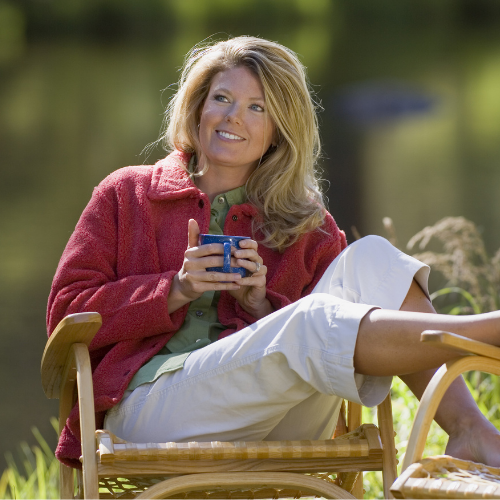 You're Going To Love Having A Clean House!
Your Fun & Entertaining Living Room
Your living room is where you and your family and friends gather to enoy one another's company.  A clean living room is always more fun and entertaining!
Dust all furniture
Dust TV and other electronics
Straighten pillows and throws
Dust baseboards and windowsills
Dust wall art, lamps and knick-knacks
Vacuum and mop floors
Everyone loves the kitchen.  It's one of the places where we spend time making meals with family and friends.  The kitchen is always better when it's neat and tidy!
Wipe down cabinet fronts
Wipe down and sanitize countertops
Dust countertop items and small appliances
Clean the microwave inside and out
Sanitize the sink and polish fixtures
Clean and polish all appliances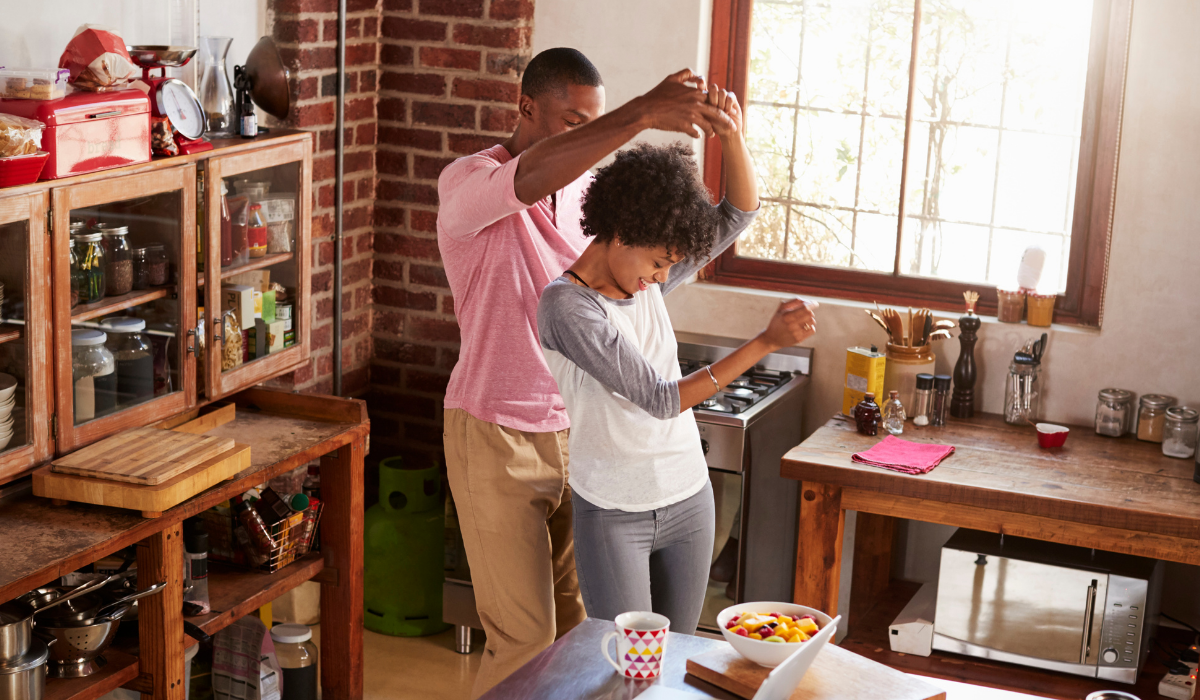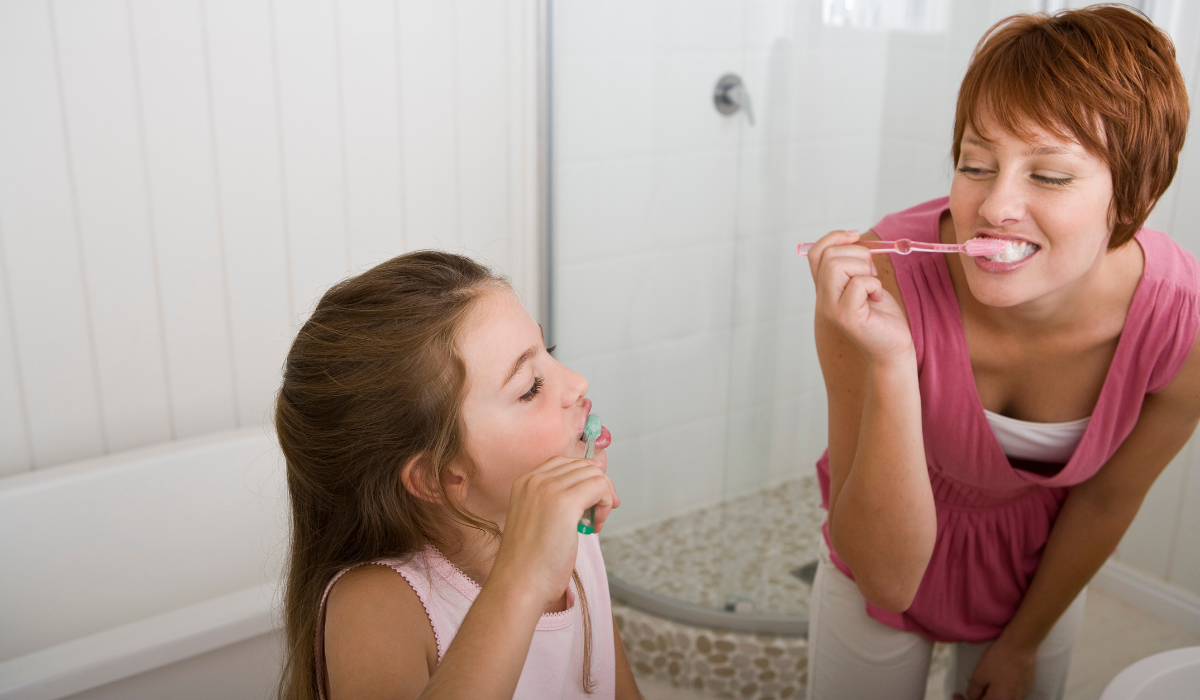 Your Fresh & Clean Bathroom
A clean and sanitized bathroom makes getting ready in the morning easier. We'll make sure everything is cleaned, sanitized and in its place. You'll enjoy mornings more with a fresh and clean bathroom!
Scrub shower and tub to remove soap scum, mold and mildew

Clean sinks and countertops; polish fixtures

Clean mirrors

Sanitize toilet area

Vacuum bathroom rugs

Vacuum and mop floors
Your Tranquil & Relaxing Bedroom
When the day is done and it's time to go to bed, you'll enjoy crawling into your expertly made bed and fresh sheets. A clean bedroom makes your abode much more tranquil and relaxing!
Dust all furniture

Dust wall art, lamps and knick-knacks

Dust ceiling fan

Vacuum and mop floors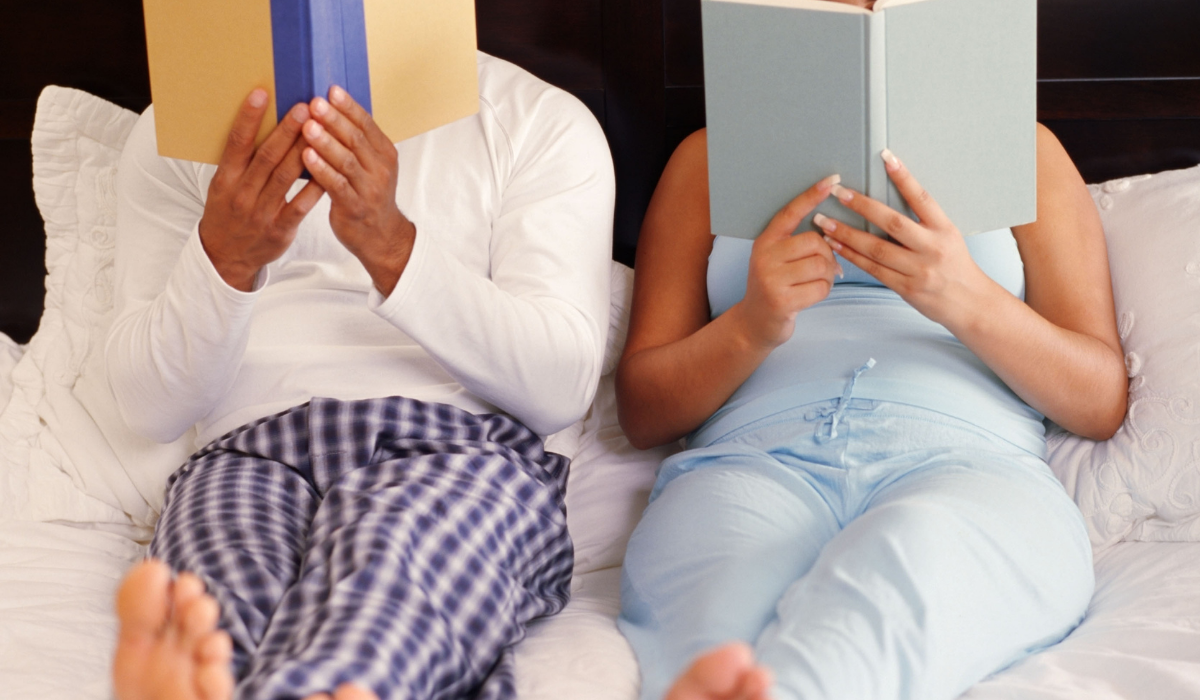 Clean Home = Happy Family
Check Out Our Fantastic Reviews!
Sweeping it Clean did a move out cleaning at my old house. Despite wintry weather and short staffing that day, they got the job done. We were very happy with the quality of the cleaning! Scheduling was easy and service was great. We'll use them again for sure!
Danelle Conway
01/01/2022
Amazing ladies were great, efficient, and went above and beyond so greatful for their service
Michelle Morash
29/12/2021
The team was professional, accommodating, and very detail-oriented. Would definitely use again!
Michelle Catarino
22/12/2021
I have worked for Sweepin it Clean for a year. I love my job, I love my clients and it is such a great place to work for. I am a very clean obsessed person, and my clients and bosses appreciate it which makes me love my job even more.
I sold my home and wanted a clean start for the next homeowner. The staff arrived promptly and did a great job cleaning my home. They eliminated a heck of a lot of the work for my husband and I and I appreciate it!
Jessica did a great job.
Sarah and Jessica worked so hard at getting all the dust and cobwebs out of my house. They paid attention to details like the kitchen cabinets and appliances. My sinks and shower looked fantastic. I am also pleased with my hardwood floors, tile and carpets. They feel so clean to walk on again. Sarah and Jessica were eager to address many of the jobs that I wanted done. At the end of their visit, they asked me to review their work to ensure that I was pleased with their work. Both of them were pleasant and personable. Thank you so much. I will definitely sign up for recurrent cleanings.
Request Your Free Quote Now
The Best House Cleaning Service in Westfield and Surrounding Areas!
Massachusetts Service Area: Westfield, Southwick, Granville, Agawam, West Springfield, East Longmeadow, Longmeadow, Wilbraham, Easthampton, Southampton, Russell, Chicopee, Granby, Ludlow, Belchertown, Springfield, Holyoke.
Connecticut Service Area: Granby, Suffield, North Granby, West Suffield, Windsor Locks, Windsor, Enfield, Somers, Simsbury, Ellington.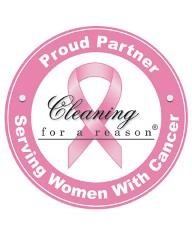 Proud Partner of Cleaning For a Reason
Sweepin It Clean is a proud member of Cleaning For A Reason! We are committed to providing the gift of a clean home to families undergoing treatment for cancer. Please contact Cleaning For A Reason for more details on how you, or a loved one can receive this free service.