We'll Help You Get Back Precious Time So Your Can Enjoy More!
Sweepin' It Clean Is the premier provider of residential and commercial cleaning services in Westfield and surrounding areas. Our number one goal has always been to deliver high quality cleaning services that will "sweep you away!"  Our staff of professionally trained cleaning technicians are expertly trained to properly clean all surfaces and property types.
A Cleaning Service You Can Trust!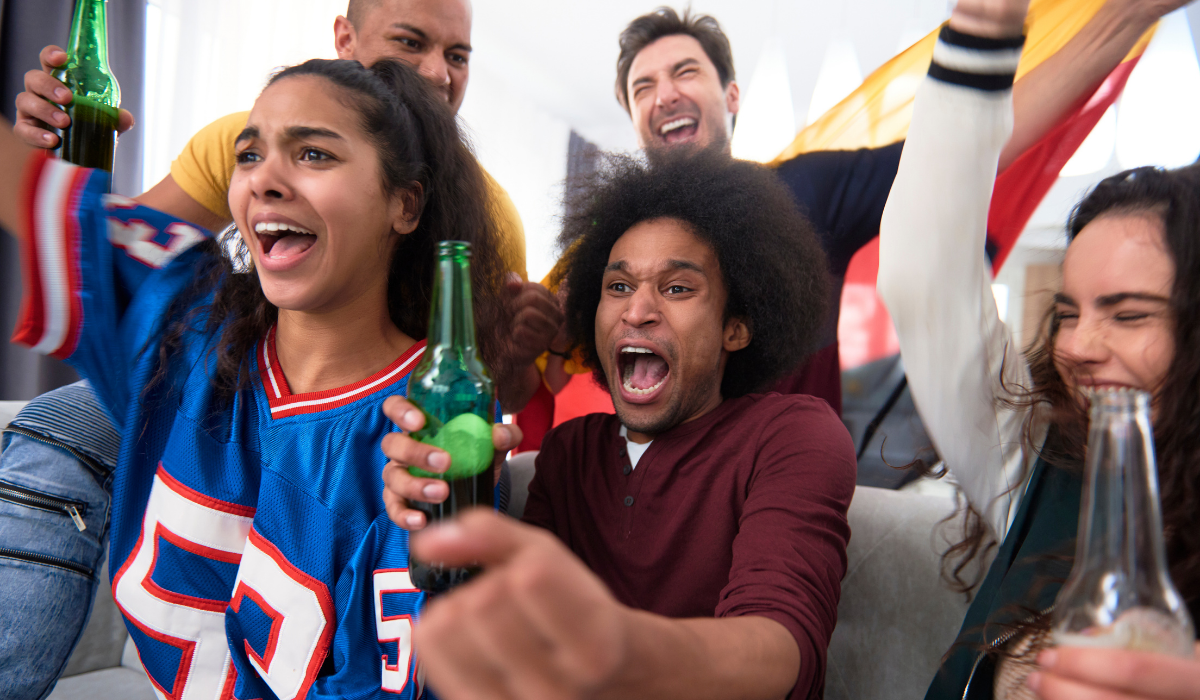 Your Fun & Entertaining Living Room
Your living room is where you and your family and friends gather to enoy one another's company.  A clean living room is always more fun and entertaining!
Dust all furniture
Dust TV and other electronics
Straighten pillows and throws
Dust baseboards and windowsills
Dust wall art, lamps and knick-knacks
Vacuum and mop floors
Everyone loves the kitchen.  It's one of the places where we spend time making meals with family and friends.  The kitchen is always better when it's neat and tidy!
Wipe down cabinet fronts
Wipe down and sanitize countertops
Dust countertop items and small appliances
Clean the microwave inside and out
Sanitize the sink and polish fixtures
Clean and polish all appliances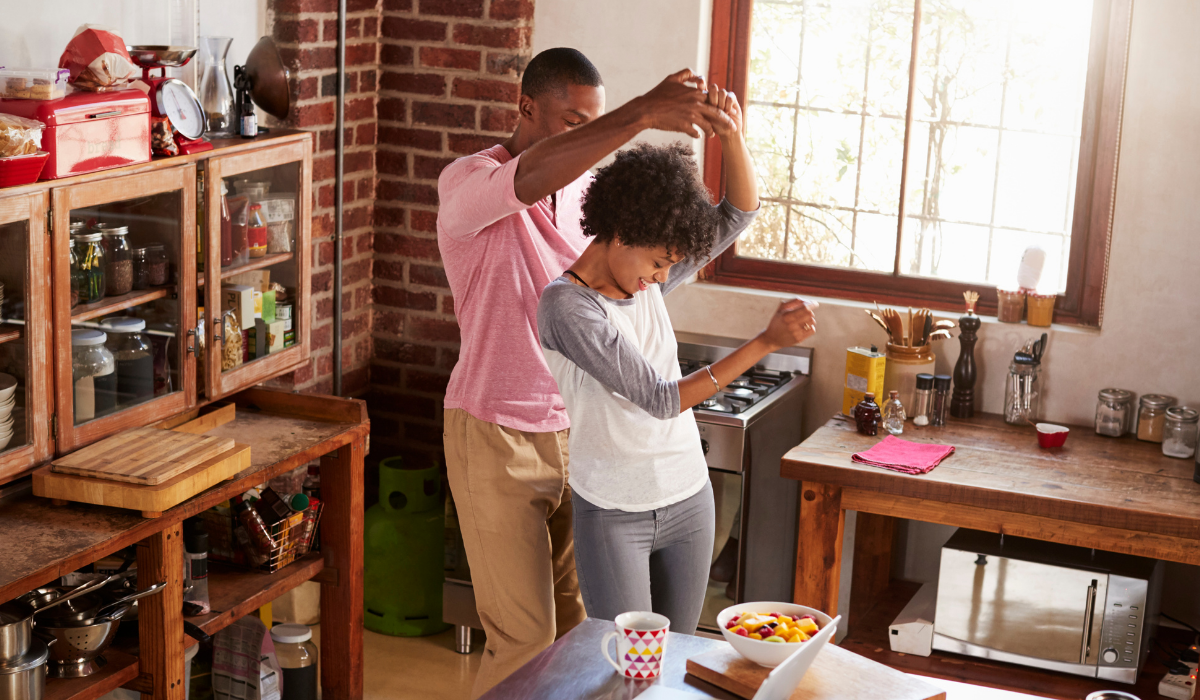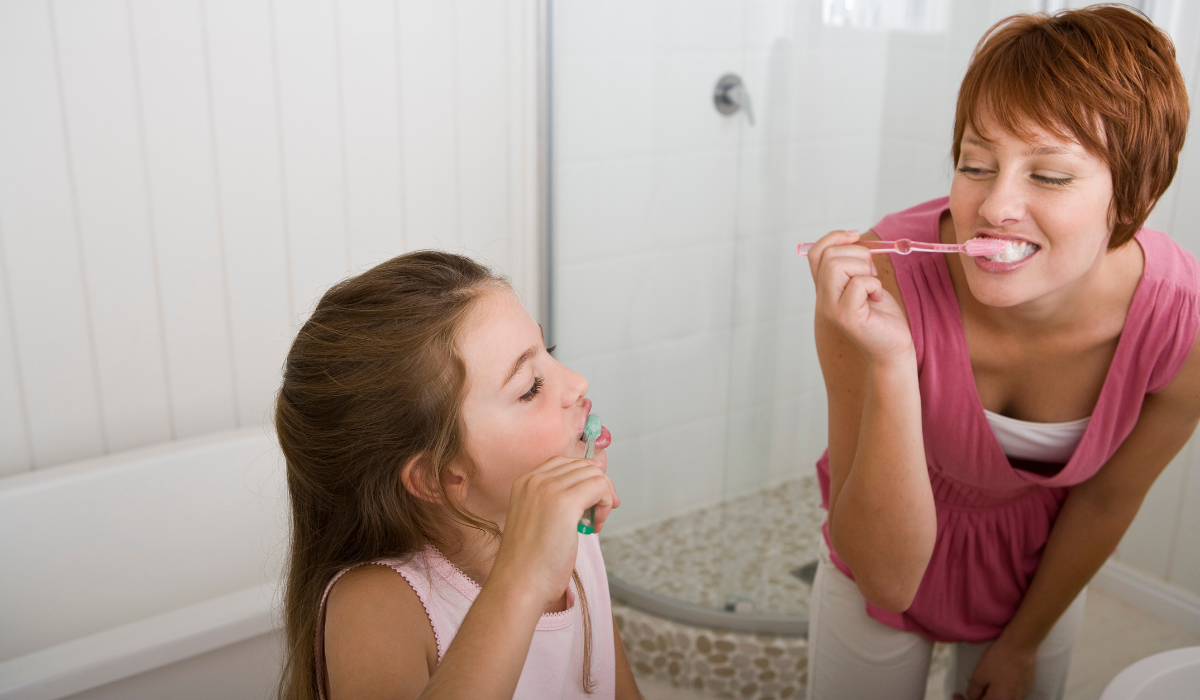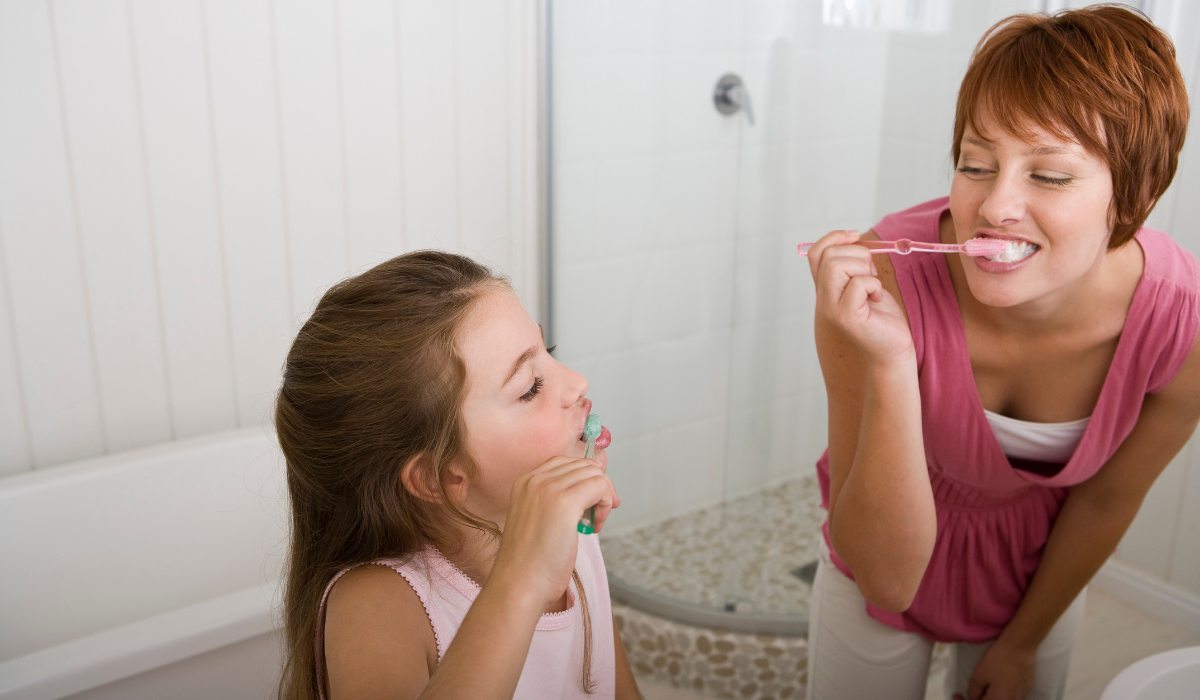 Your Fresh & Clean Bathroom
A clean and sanitized bathroom makes getting ready in the morning easier. We'll make sure everything is cleaned, sanitized and in its place. You'll enjoy mornings more with a fresh and clean bathroom!
Scrub shower and tub to remove soap scum, mold and mildew

Clean sinks and countertops; polish fixtures

Clean mirrors

Sanitize toilet area

Vacuum bathroom rugs

Vacuum and mop floors
Your Tranquil & Relaxing Bedroom
When the day is done and it's time to go to bed, you'll enjoy crawling into your expertly made bed and fresh sheets. A clean bedroom makes your abode much more tranquil and relaxing!
Dust all furniture

Dust wall art, lamps and knick-knacks

Dust ceiling fan

Vacuum and mop floors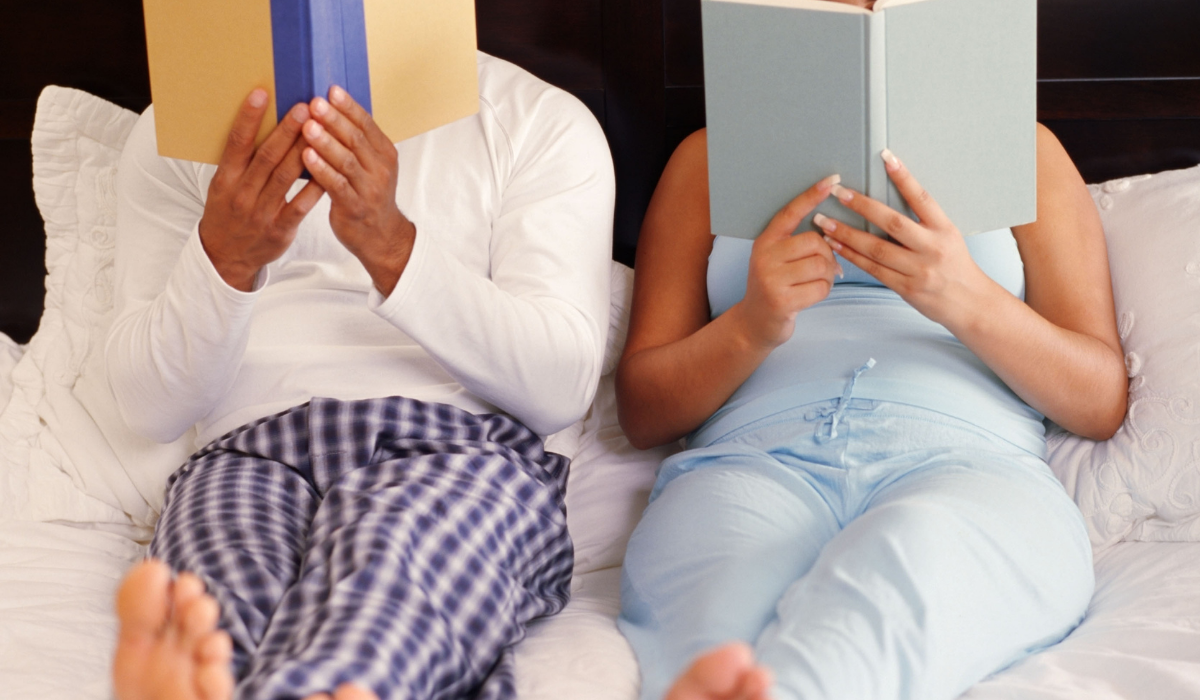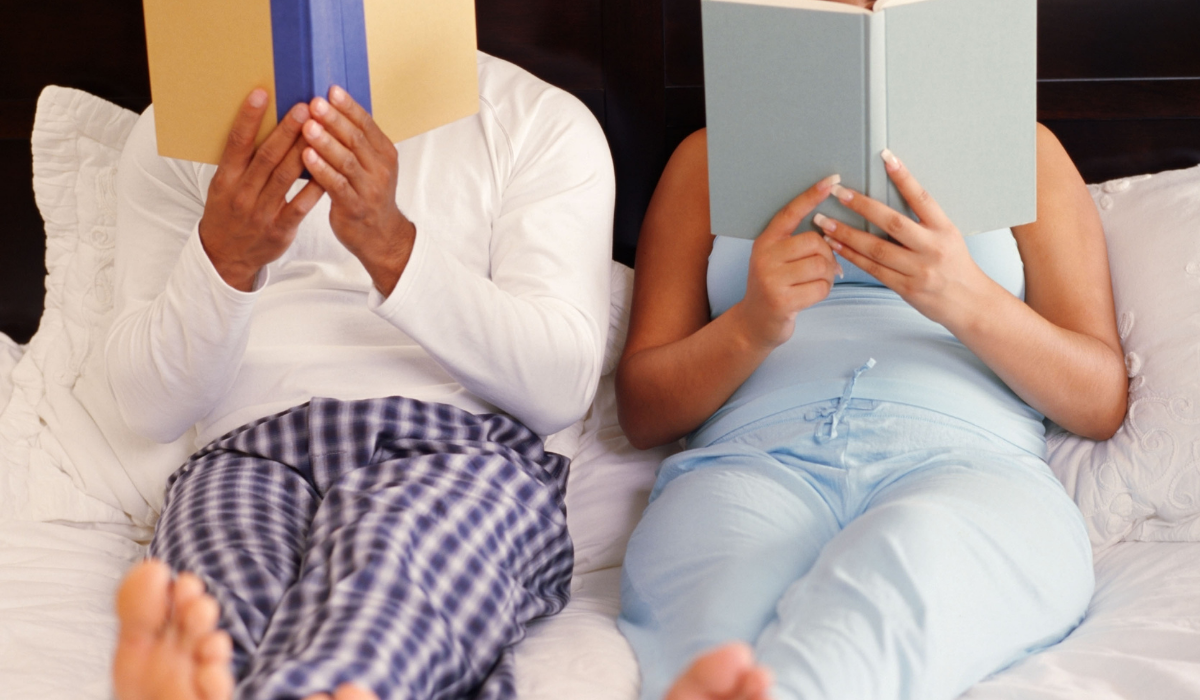 Clean Home = Happy Family
Testimonials
They arrived promptly on time and worked diligently. I was impressed by the quality of the work, and scheduled several more cleanings after. I would highly recommend.  -- Rebecca R.
I hired Sweepin it Clean to do a full wipe down of my home and they did a great job. I used to have a different cleaning lady and these guys got stuff cleaner than she ever could. They also worked faster and were more thorough. I recommend them!  -- Brian H.
Wonderful and friendly owners and communication. Would recommend as an affordable and effective cleaning company for any small business.  -- CR
Very dependable service! Highly recommended! -- James A.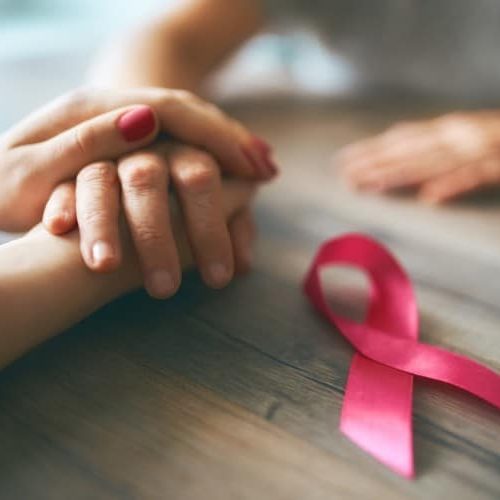 Proud Partner of Cleaning For a Reason
Sweepin It Clean is a proud member of Cleaning For A Reason! We are committed to providing the gift of a clean home to families undergoing treatment for cancer. Please contact Cleaning For A Reason for more details on how you, or a loved one can receive this free service. Call
1-877-337-3348 or visit their website at www.cleaningforareason.org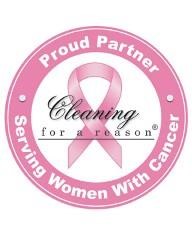 The Best House Cleaning Service in Westfield and Surrounding Areas!
Massachusetts Service Area: Westfield, Southwick, Granville, Agawam, West Springfield, East Longmeadow, Longmeadow, Wilbraham, Easthampton, Southampton, Russell, Chicopee, Granby, Ludlow, Belchertown, Springfield, Holyoke.
Connecticut Service Area: Granby, Suffield, North Granby, West Suffield, Windsor Locks, Windsor, Enfield, Somers, Simsbury, Ellington.