Providing high-Quality House Cleaning Services In Suffield CT
Suffield CT residents are blown away by our high quality cleaning services. We are a professional cleaning company that strives to wow our customers all around town!
We offer a variety of cleaning services for both homes and offices. Sweepin it Clean is  known for our residential cleaning services around Suffield, CN. We offer recurring maid services on a weekly, biweekly or monthly basis. And if you're just looking for a one-time deep cleaning you are in luck, we do that too!
Give us a call and we'll get your free quote and answer all of your questions.
Professional Cleaning Services in Suffield CT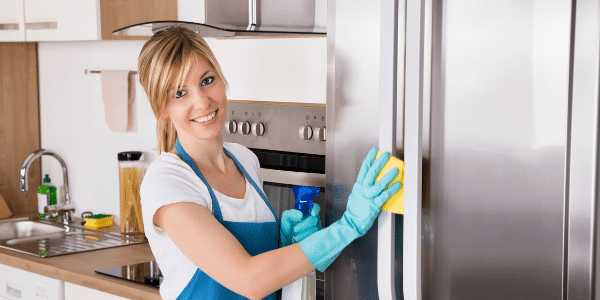 Get used to having time to relax with our Recurring Maintenance Cleaning services in Suffield, CT. We offer services on a weekly, bi-weekly, and monthly basis. Now sit back, relax and let us do the cleaning!
Choose from Sweepin It Cleans types of Deep Clean Services:  Top-to-Bottom Cleaning OR General Deluxe Deep Cleaning. Our maids are fully trained and well versed in product knowledge.
For those random cleanings: Party Clean-Up, Laundry and Light Cleaning, Post-Construction Cleaning, Window Washing, Move In/Out Cleaning, Rental Property Cleaning, and Power Washing.
Sweepin It Clean commercial cleaning services for gyms, churches, restaurants, office buildings, retail spaces, and more. We disinfect and protect your space!
Reasons Why We Are Your #1 Choice
Our Mission
Sweepin It Clean will always provide you with more time to do the things you love
Bonded & Insured
Our company is insured, bonded, and employees go through a background screening.
Satisfaction Guarantee
If you are not satisfied then we failed you. We promise to never fail you!
Professionally Trained
All staff are professionally trained and are also well versed in product knowledge. 
Locally Owned
We love the Suffield community and appreciate the opportunity to give back. 
5-Star Rated
Our customers have provided us with many 5-star reviews that show the test of time.
The best thing that will happen from you hiring us to clean your home and/or office, is that you will have FREE time to have fun and explore our great town of Suffield Ct.
Our teams gathered together a couple of our favorite things to do around Suffield! Check them out below!
Babb's Beach is on the middle pond of the string of bodies of water that make up Congamond Lakes. It is open to the public for swimming, sunbathing and water activities from the start of the school summer break.
This beautiful Farmington Canal Heritage Trail (photo on the right) is a 80+ mile multi-use trail. It goes from New Haven to Northampton, MA. It follows the Farmington Canal route, which was built around 1820. The trail cuts through West Suffield then right after crosses the state line going into Southwick.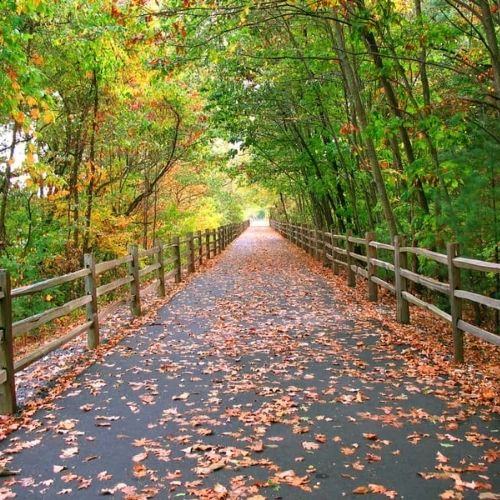 The Most Trusted House Cleaning and Maid Service In Suffielf Ct.
Massachusetts Service Area: Westfield, Southwick, Granville, Agawam, West Springfield, East Longmeadow, Longmeadow, Wilbraham, Easthampton, Southampton, Russell, Chicopee, Granby, Ludlow, Belchertown, Springfield, Holyoke.
Connecticut Service Area: Granby, Suffield, North Granby, West Suffield, Windsor Locks, Windsor, Enfield, Somers, Simsbury, Ellington.
Suffield's Most Trusted Cleaning Company!