Let Us Keep Your Home Clean With Our Recurring Cleaning Services
Ready to take back your weekends and start enjoying them more?  We're here to make that happen for you! When you schedule weekly, biweekly or monthly cleanng service, you won't have to spend every weekend cleaning house.
Weekly - Biweekly - Monthly
If you have a busy house and a busy life like we do, you know what a chore it is to keep your home clean.  Our personal experience struggling to keep up is what what inspired us to start this business. 
One of the things our clients tell us after starting their recurring cleaning service is: "What took me so long!" Life is short and time is precious. 
Sweepin It Clean offers maintenance  cleaning on a weekly, biweekly, and monthly (every four weeks) basis.  Most of our clients find that biweekly cleanings are  enough to eliminate most of their housekeeping chores, aside from normal day-to-day cleaning.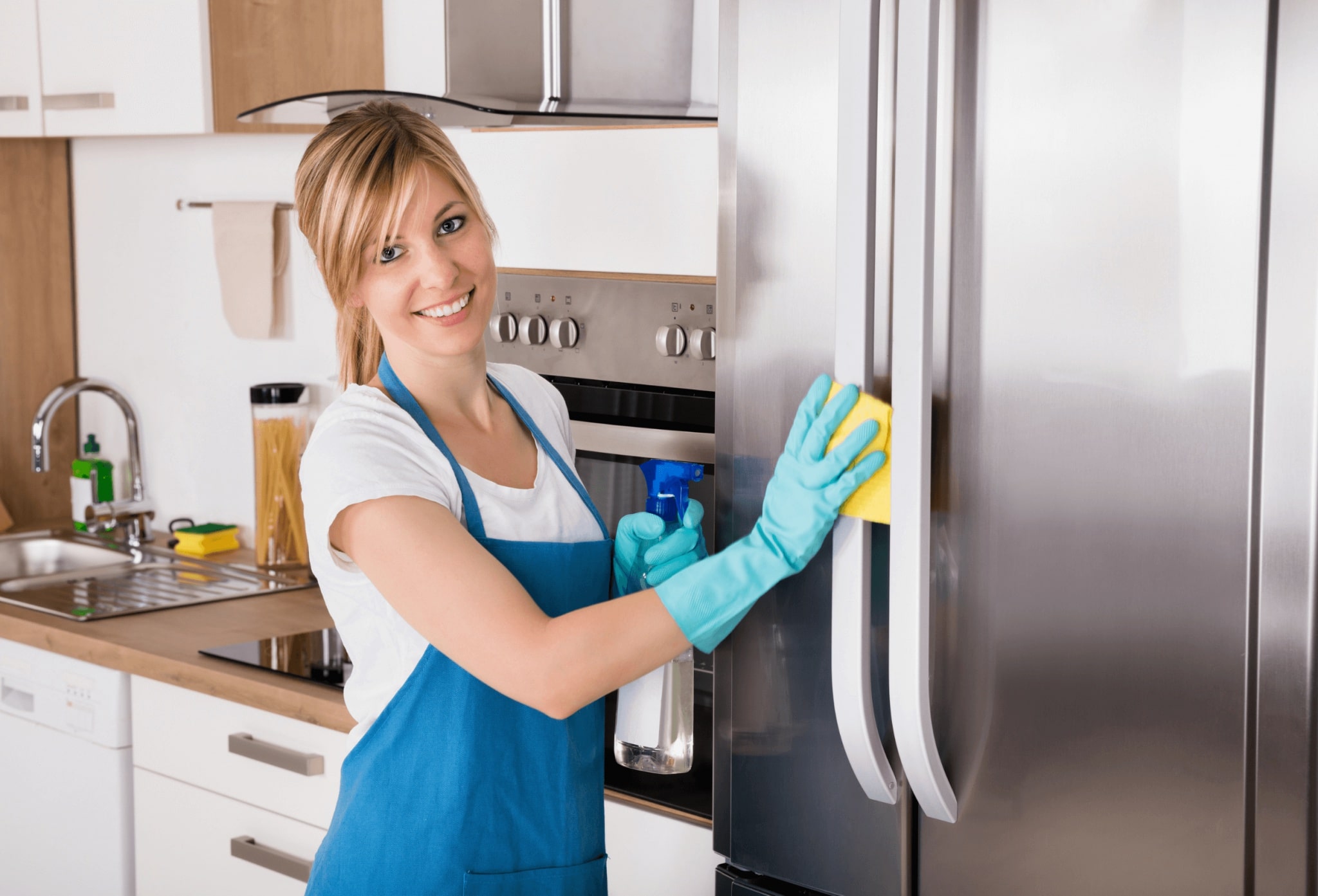 If You Are Too Busy To Clean House - Our Recurring Maid Services Are The Answer
When life is busy and there's more to do that time to get it done, keeping the house clean can be a real challenge. Sweepin It Clean's recurring maid services will take house cleaning off your list so you can have the clean house you really want. When you hire us to keep your house clean, you can enjoy the benefits of a clean house without the hassle of finding time to get it done.
Best Recurring Maid Services in Springfield MA and Surrounding Areas - Guaranteed!
When hiring a maid service, it's important to know a little about the cleaning company. If you research Sweeping It Clean you'll find many great reviews online that attest to the quality of our cleanings as well as the exemplary customer services we provide to our clients. Sweeping It Clean is the fastest growing cleaning services in the area because of our commitment to proving the best house cleaning services to our clients.
Request Your Free Quote Now