Ready to take back your weekends and start enjoying them more?  We're here to make that happen for you! When you schedule weekly, biweekly or monthly cleanng service, you won't have to spend every weekend cleaning house.
Maintenance Cleaning Services
If you have a busy house and a busy life like we do, you know what a chore it is to keep your home clean.  Our personal experience struggling to keep up is what what inspired us to start this business. 
One of the things our clients tell us after starting their recurring cleaning service is: "What took me so long!" Life is short and time is precious.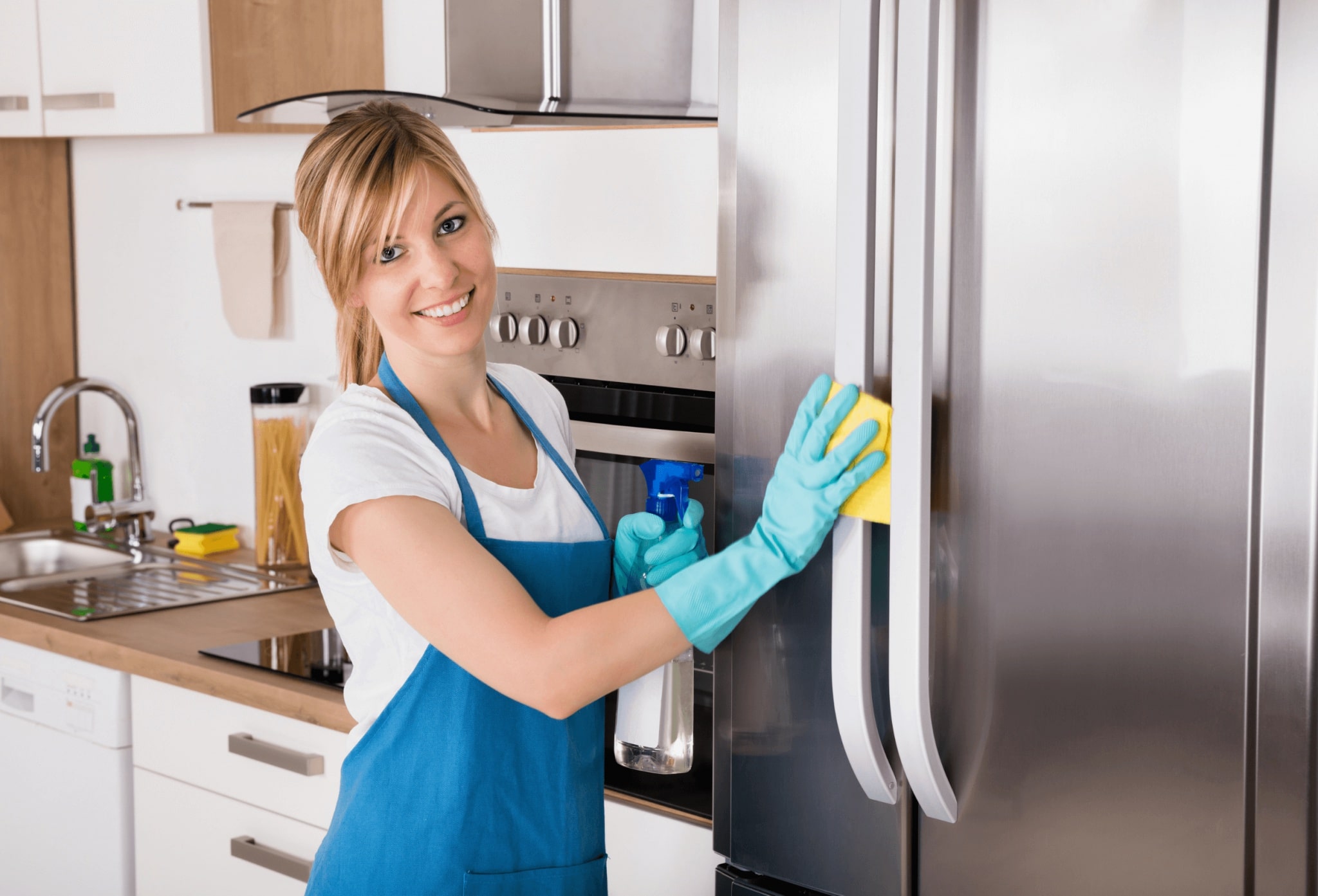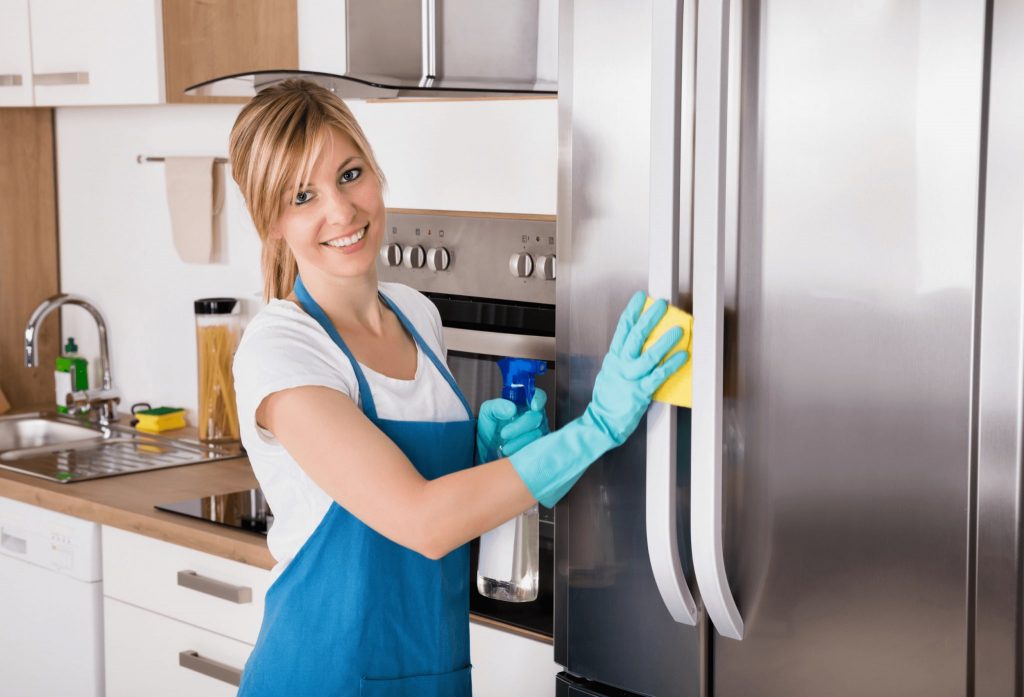 Weekly - Biweekly - Monthly
Sweepin It Clean offers maintenance  cleaning on a weekly, biweekly, and monthly (every four weeks) basis.  Most of our clients find that biweekly cleanings are  enough to eliminate most of their housekeeping chores, aside from normal day-to-day cleaning.
Ceiling fans & light fixtures (dusted
Cobwebs removed
Blinds, window sills, & lock ledges (dusted)
Moldings & woodwork (dusted)
Baseboards (dusted)
Lamps & lampshades (dusted)
Pictures & knick-knacks (dusted)
Furniture (dusted & polished)
Top of refrigerator (dusted)
Outside of appliances cleaned
Stovetop & drip pans scrubbed
Counter tops & backsplashes washed
All sinks (scrubbed/disinfected)
Mirrors (Windexed)
Tub/shower & tiles (scrubbed)
All bathroom counters & fixtures (sanitized)
Wastebaskets (emptied/washed/relined)
Beds made, 1 set of sheets changed
Stairs (vacuumed, wood dusted)
Floors (vacuumed &/or mopped)