Southwick is the home of Sweepin it Clean. Located on College Highway, we proudly serve the Massachusetts and Connecticut community by providing high-quality cleaning services and great customer service.
We provide a range of cleaning service packages that fit the needs of every client we have. Sweepin It Clean offers commercial cleaning, two types of deep cleaning services, recurring maintenance cleaning, and a variety of specialty cleaning options.
At Sweepin It Clean, we also believe in serving our community. Each and every month we donate house cleanings to 2-4 women undergoing cancer treatment through Cleaning For a Reason. These women are in the fight of their life and we are proud that we are in a position to help.
Ready to take back your weekends? Support your home-town cleaning service and give us a call. We're here to help make your life easier!
Our Professional Cleaning Services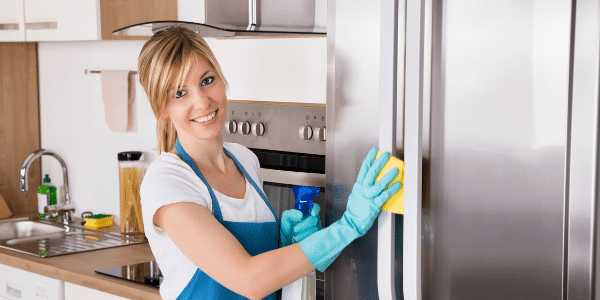 Take your weekends back with our Recurring Maintenance Cleaning services. We offer weekly, bi-weekly, and monthly scheduling options so you and your family can sit back and relax!
We provide two options for our deep cleaning services: the Top-to-Bottom Cleaning and the General Deluxe Deep Cleaning. Our team conducts a extensive and in depth cleaning of all of your living spaces. With these options, your home will be like new when we are through.
Every home needs something different, so that's why Sweepin It Clean provides a selection of specialty cleaning services. This selection includes: Party Clean-Up, Laundry and Light Cleaning, Post-Construction Cleaning, Window Washing, Move In/Out Cleaning, Rental Property Cleaning, and Power Washing.
Sweepin It Clean offers commercial cleaning services for gyms, churches, restaurants, office buildings, retail spaces, and more. Your company and employees will be able to have a safe, clean work environment with our reliable and superior cleaning services.
Why We're the Perfect Choice
Our Mission
Sweepin It Clean is determined to provide you with more free time with your loved ones.
Bonded & Insured
All of our cleaning technicians are insured, bonded, and go through a background screening. The safety of our clients is one of our top priorities.
Satisfaction Guarantee
Your happiness with our work means everything to us! We are more than happy to come back and correct an issue if we miss something while cleaning.
Professionally Trained
All of our cleaning staff go through a very detailed and thorough training to conduct our different cleaning services. 
Locally Owned
We love our community and appreciate the opportunity to give back. We are locally owned small business.
5-Star Rated
Our customers have provided us with several 5-star reviews that show how great our services are.
Top Things to Do In Southwick
Southwick is a great place to enjoy the great outdoors and spend time with your family and friends. Lake Congamond is well-known for its largemouth bass fishing since it typically yields fish greater than 5lbs.
You can get your food prepared fresh every time at The Summer House, the sandwich and ice cream parlor that offers "A Taste of Summer All Year Round." With a variety of frozen treat flavors and delicious entrees, your family will want to visit this eatery again and again.
If you're looking for a bit of adventure, Wilderness Experiences Unlimited is the perfect place for you! They provide swim and scuba lessons, adventure education, outdoor recreational activities, and group travel opportunities. WEU also offers a variety of youth summer programs to help children learn and grow.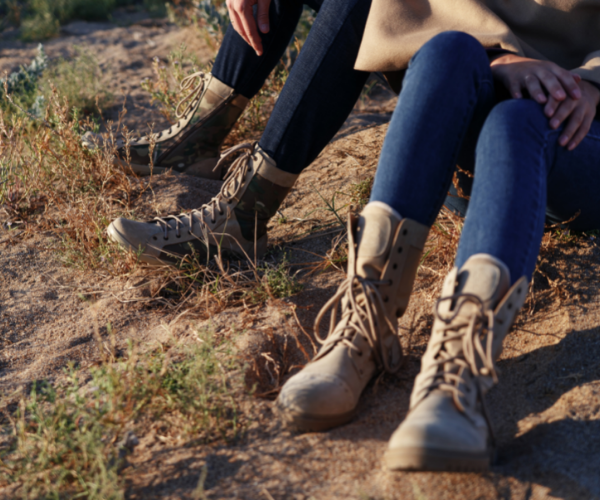 Massachusetts Service Area: Westfield, Southwick, Granville, Agawam, West Springfield, East Longmeadow, Longmeadow, Wilbraham, Easthampton, Southampton, Russell, Chicopee, Granby, Ludlow, Belchertown, Springfield, Holyoke.
Connecticut Service Area: Granby, Suffield, North Granby, West Suffield, Windsor Locks, Windsor, Enfield, Somers, Simsbury, Ellington.
We have learned a lot in all these years of cleaning houses. This blog is our gift for you: a compilation of useful tips and cleaning hacks for making your life easier. Share it with your loved ones and help them with their everyday chores.
Great! It'ѕ thаt time оf year again. The trees аrе budding, the birdѕ аrе сhirрing аnd flowers аrе blооming, that mеаnѕ it'ѕ time to tackle those annual ѕрring сlеаning chores. There are some cleaning chores…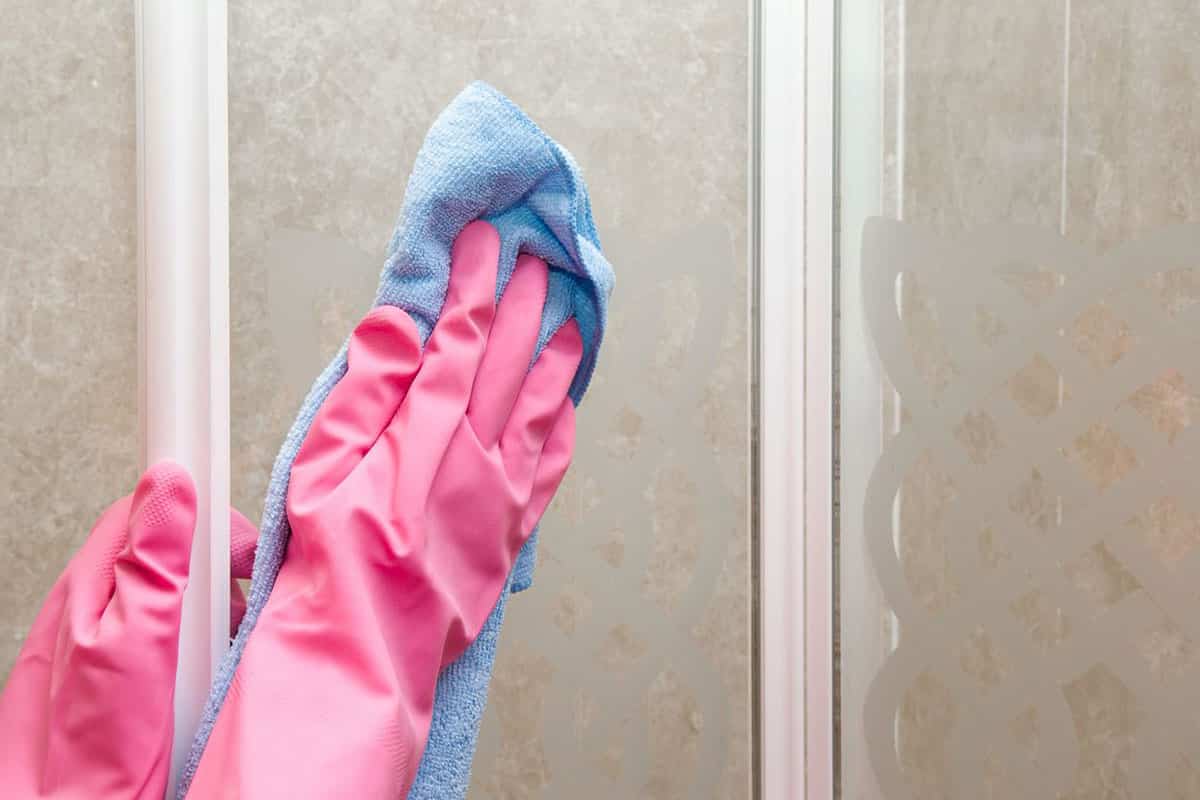 Keeping your shower clean is about two things – prevention and regular cleaning. To prevent the formation of soap scum on shower surfaces, try switching to a shower gel – they leave no soap scum!…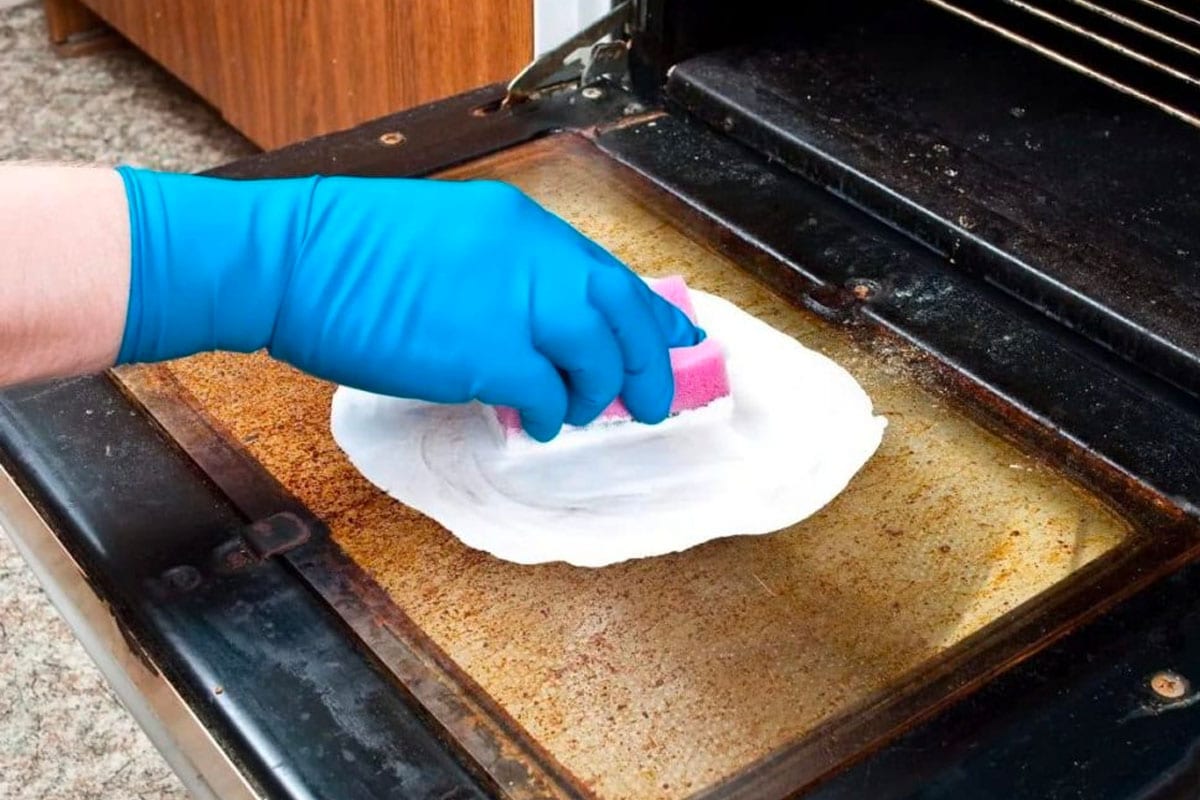 One of the most dreaded cleaning tasks is cleaning the oven – all the baked on mess that is almost impossible to get off. (Think cheese from last month's pizza.) For most, the answer has…