Providing high-Quality House Cleaning Services In Westfield MA
Westfield MA residents love our home cleaning services because of 2 main factors. One being that we are a family and when you hire us to clean for you- you become apart of our family too. The other is the results. Many people can never find a cleaning company that goes the extra mile for their customers. We refuse to have it any other way. We will always go above and beyond for our customers because they are family to us!
Services:
Give us a call and we'll get your free quote and answer all of your questions.
Professional Cleaning Services in Westfield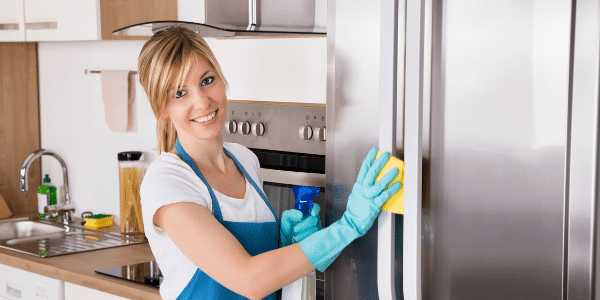 Time will be of the essence when you hire us for our Recurring Maintenance Cleanings. Choose from: weekly, bi-weekly, and monthly basis. Sit back, relax and leave the cleaning to us!
Sweepin It Clean offers a Top-to-Bottom Cleaning OR General Deluxe Deep Cleaning. These are our most thorough clean that we offer! All cleaning ladies are fully trained and well versed in product knowledge!
Reasons Why We Are Your #1 Choice
Our Mission
Sweepin It Clean wants to provide you with more time to do the things you love
Bonded & Insured
Sweepin it Clean is insured, bonded, and employees go through a background screening.
Satisfaction Guarantee
If you are not satisfied then we failed you. We promise to never fail you!
Professionally Trained
Our employees are professionally trained and are also well versed in product knowledge. 
Locally Owned
We love the Westfield community and appreciate the opportunity to give back. 
5-Star Rated
Our customers provide us with so many 5-star reviews. It shows the test of time.
If you are considering hiring us to come in and clean your home, it will be a decision that you will not regret! We will make your life complete and relived from the stress of cleaning. Your family will love the new you and you will love the new you too! Now with all the free time this will give you, go out and explore this great town or Westfield MA. We gather a list of our top things to do around town, enjoy!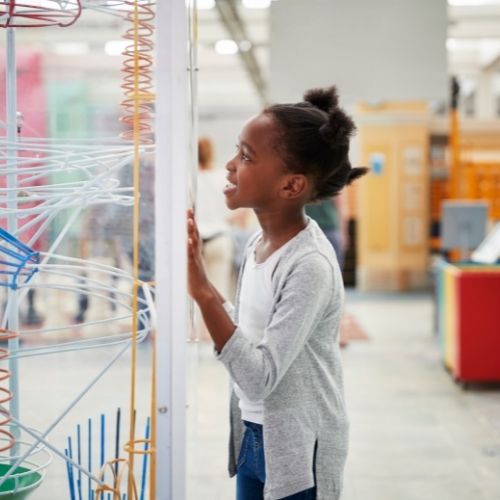 The Most Trusted House Cleaning and Maid Service In Westfield
Massachusetts Service Area: Westfield, Southwick, Granville, Agawam, West Springfield, East Longmeadow, Longmeadow, Wilbraham, Easthampton, Southampton, Russell, Chicopee, Granby, Ludlow, Belchertown, Springfield, Holyoke.
Connecticut Service Area: Granby, Suffield, North Granby, West Suffield, Windsor Locks, Windsor, Enfield, Somers, Simsbury, Ellington.
Westfield's Most Trusted Cleaning Company!