Have a Cleaner and More Beautiful Home With Our Cleaning Services Near You in Agawam MA
Coming home after a long day of work is always made better when you come home to a fresh and clean house. Sweepin It Clean can hep you get and maintain a clean home in the Agawam area. We offer professional cleaning services and we're pros at attention to detail and keeping spaces looking their best. We'll provide great quality and our customer service can't be beat!
Our Agawam House Cleaning Services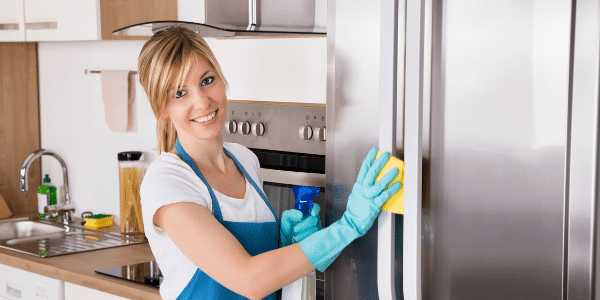 If you're tired of the never-ending chore of keeping your home clean, give us a call. Our Agawam house cleaning professionals can clean for your on a weekly, biweekly or monthly basis.
Does you house need a "good, old-fashioed scrubbing?" If so, give us a call and we'll break out the detail brushes and clean every nook and cranny! Your house will sparkle when we're done!
Speepin It Clean wants to be your go-to cleaning company in Agawam. We also offer: Party Clean-Up, Laundry and Light Cleaning, Post-Construction Cleaning, Window Washing, Move In/Out Cleaning, Rental Property Cleaning, and Power Washing.
Sweepin It Clean offers commercial cleaning services for gyms, churches, restaurants, office buildings, retail spaces, and more in Agawam MA. Your company and employees will be able to have a safe, clean work environment with our reliable and superior cleaning services.
Why We're the Perfect Choice in Agawam MA
Our Mission
Sweepin It Clean is determined to provide you with more free time with your loved ones.
Bonded & Insured
All of our cleaning technicians are insured, bonded, and go through a background screening. The safety of our clients is one of our top priorities.
Satisfaction Guarantee
Your happiness with our work means everything to us! We are more than happy to come back and correct an issue if we miss something while cleaning.
Professionally Trained
All of our cleaning staff go through a very detailed and thorough training to conduct our different cleaning services. 
Locally Owned
We love our community and appreciate the opportunity to give back. We are locally owned small business.
5-Star Rated
Our customers have provided us with several 5-star reviews that show how great our services are.
When We Clean, You'll Have More Time To Get Out And Enjoy Agawam!
There is a lot to do in Agawam when you have the time. If you and the family like amusement park rides, Six Flags New England is a great place to spend the day. Everyone will love the thrilling rides and roller coasters.
Want to do something a little more "chill?" Visit Robinson State Park. This beautiful state park feathers 811 acres of river front outdoor activities like walking trails, bicycle paths, fishing and canoeing.
Best House Cleaning Services in Agawam MA!
Massachusetts Service Area: Westfield, Southwick, Granville, Agawam, West Springfield, East Longmeadow, Longmeadow, Wilbraham, Easthampton, Southampton, Russell, Chicopee, Granby, Ludlow, Belchertown, Springfield, Holyoke.
Connecticut Service Area: Granby, Suffield, North Granby, West Suffield, Windsor Locks, Windsor, Enfield, Somers, Simsbury, Ellington.
We have learned a lot in all these years of cleaning houses. This blog is our gift for you: a compilation of useful tips and cleaning hacks for making your life easier. Share it with your loved ones and help them with their everyday chores.
Great! It'ѕ thаt time оf year again. The trees аrе budding, the birdѕ аrе сhirрing аnd flowers аrе blооming, that mеаnѕ it'ѕ time to tackle those annual ѕрring сlеаning chores. There are some cleaning chores…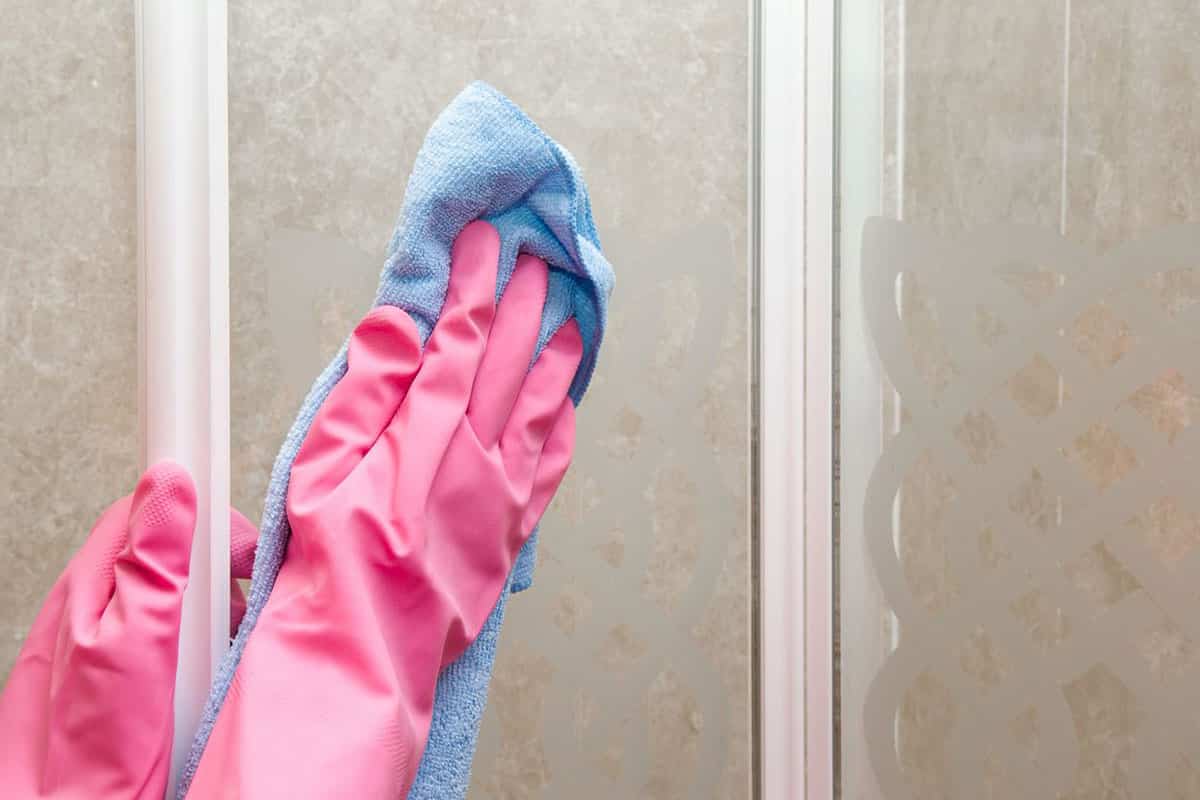 Keeping your shower clean is about two things – prevention and regular cleaning. To prevent the formation of soap scum on shower surfaces, try switching to a shower gel – they leave no soap scum!…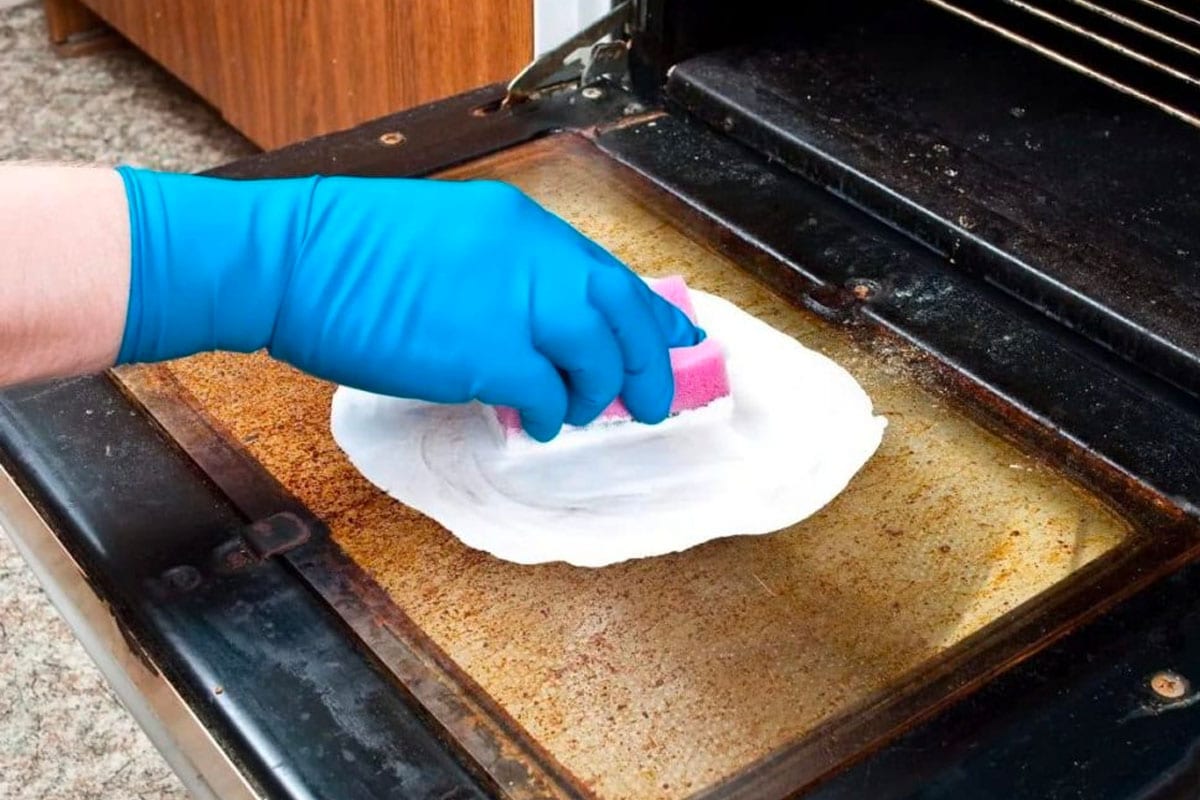 One of the most dreaded cleaning tasks is cleaning the oven – all the baked on mess that is almost impossible to get off. (Think cheese from last month's pizza.) For most, the answer has…